The Wisconsin Building Supply blog is a reliable source for news and insight on the building industry, community involvement, customer events, safety updates and more. And now, we're also providing an opportunity to pick up some great deals on our products.
We're introducing the Wisconsin Building Supply Marketplace.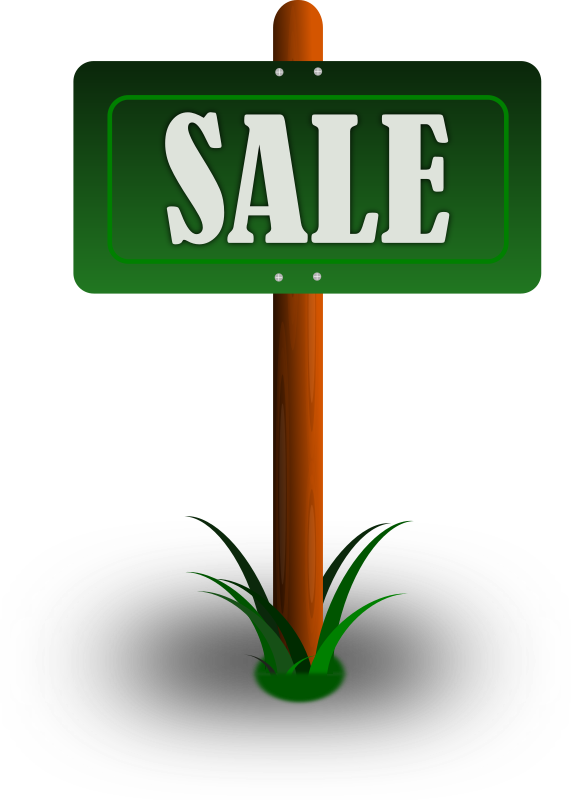 Our lumberyards will be offering up discounts on items in these categories:
Cabinets
Exterior Products
Hardware and Tools
Lumber and Building
Trim and Interior Doors
Windows and Exterior Doors
If you see an item you'd like to learn more about, contact the location selling it. Don't be deterred if you want to buy a Marketplace item that's on the other side of the state – we can transfer the purchased item to the WBS closest to you. Just remember, all sales are final. When an item is sold, we'll do our best to take the post down right away.
You can scroll through our latest Marketplace additions on our website News Feed or on the homepage of this blog. If you're interested in particular categories or locations, take a look at the right side of your screen. Click on one of the WBS Blog Options to bring up all the current posts in that category. And you can also use the search feature just below the WBS Blog Options list.
The news and insight you've come to expect will be labeled WBS News, and you'll find the most recent items on the right side of the screen.
The next time you stop in to your local WBS, let us know what you think of our updated WBS News & Marketplace!